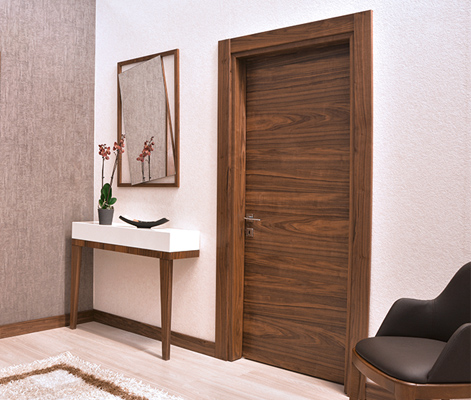 MASSA SERIES
A natural beauty completes your home with the Massa Series doors. The nature of the walnut tree that has not been damaged during its long life nature will be manifested by the doors you have chosen for your home.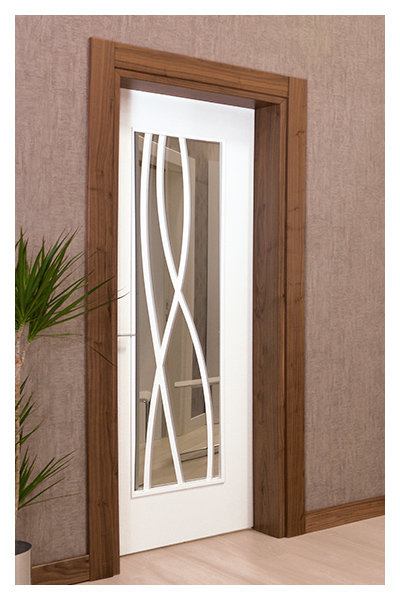 COMO SERIES
The wonderful harmony of the walnut and lacquer meets with you in the Como Series. Bright side of lacquer will combine elegance, freshness and aesthetics wit the natural texture of walnut.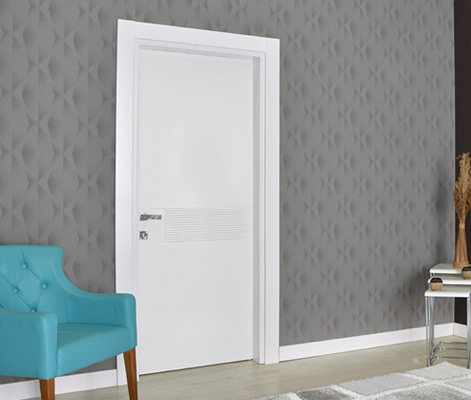 IMOLA SERIES
Imola Series doors that are compatible with every kind of decoration option will add simplicity to your house with its whiteness. With you room refreshing door options you will always have you choice in Imola.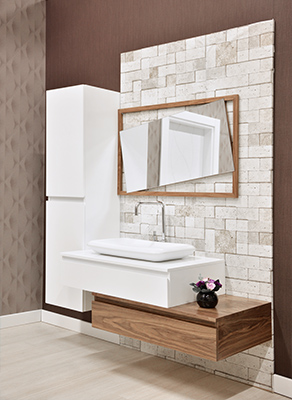 BATHROOM SERIES
The elegant design understanding of the imagination, the details of all subtleties will be wrapped in you. Make a new place for you with the furniture designed by METDOOR above your classical bathroom concept.
HALLSTAND SERIES
Your fatigue will end at the entrance of your home because you will meet the METDOOR Hallstand Series with its stylish design,rugged appearance and multi-purpose use.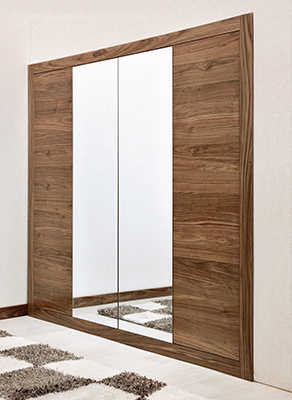 Support Before & After Sales